In 1982 a group of concerned animal loving citizens led by Marilyn Tober formed the "Friends of the Rhinelander Animal Shelter" as a support group to the city run animal shelter. In 1986 the group was instrumental in fundraising for and consulting on the building of the new shelter located at 1852 N. Stevens St. in Rhinelander Wisconsin. With a large bequest to the Friends group in 1998, they were able to work with the city for an addition and many improvements to the shelter. As time passed, the group focused on supplying pet food to the food pantry and giving financial support to low-cost vaccinations and spay/neuter programs.
In 2012 the Oneida County Humane Society (OCHS) took over the management of the animal shelter operations and in 2016 ownership of the facility transferred to OCHS. After many long years of helping animals in need the Friends group disbanded in 2020 and distributed its resources to OCHS. In 2021 the board of directors of OCHS re-wrote the by-laws, changed the mission and the name of the Friends group to reflect the evolution of animal welfare in Oneida County Wisconsin.
The Humane Society Foundation for Oneida County was established as a place for planned giving.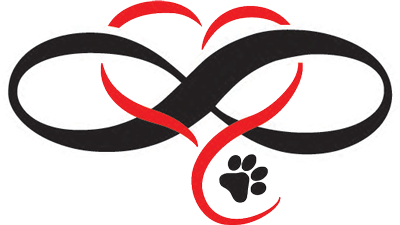 The mission of the Foundation is to support the long-term sustainability of the operations of OCHS. The Foundation will also support new programs and projects, capital improvements and expansion opportunities. Donations will be professionally invested and managed, guided by an investment policy.
---
Board Members
This organization would not be possible without our dedicated volunteers and our board members.
Geoff Edwards, CPA
Maggin Hogan, Attorney at Hogan & Melms LLP
Pete Otis, Retired CPA Partner with Wipfli LLP
Richard (Dick) Sedlak, Owner Dick's Doghouse, Doggy Daycare, Boarding and Grooming
---
All funds donated to the Foundation will be used for its Mission, there are no paid employees of the foundation and all board members are volunteers. The Humane Society Foundation for Oneida County is a 501 ©(3) organization, federal ID # 39-1410318, licensed with the State of Wisconsin #21676-800.